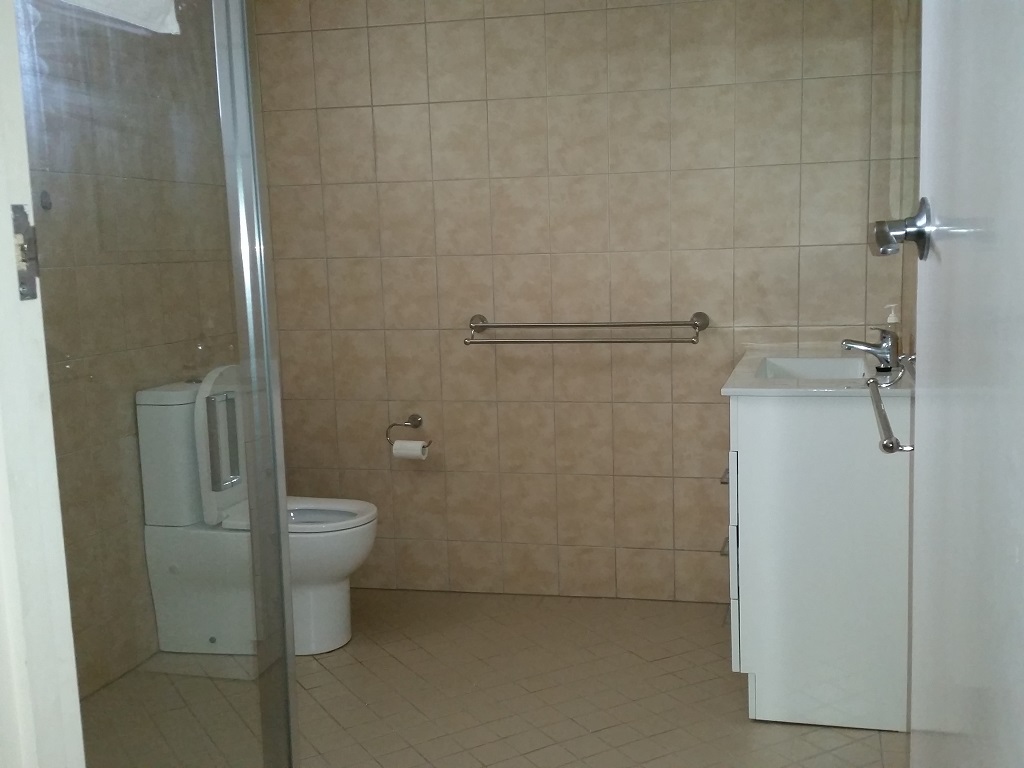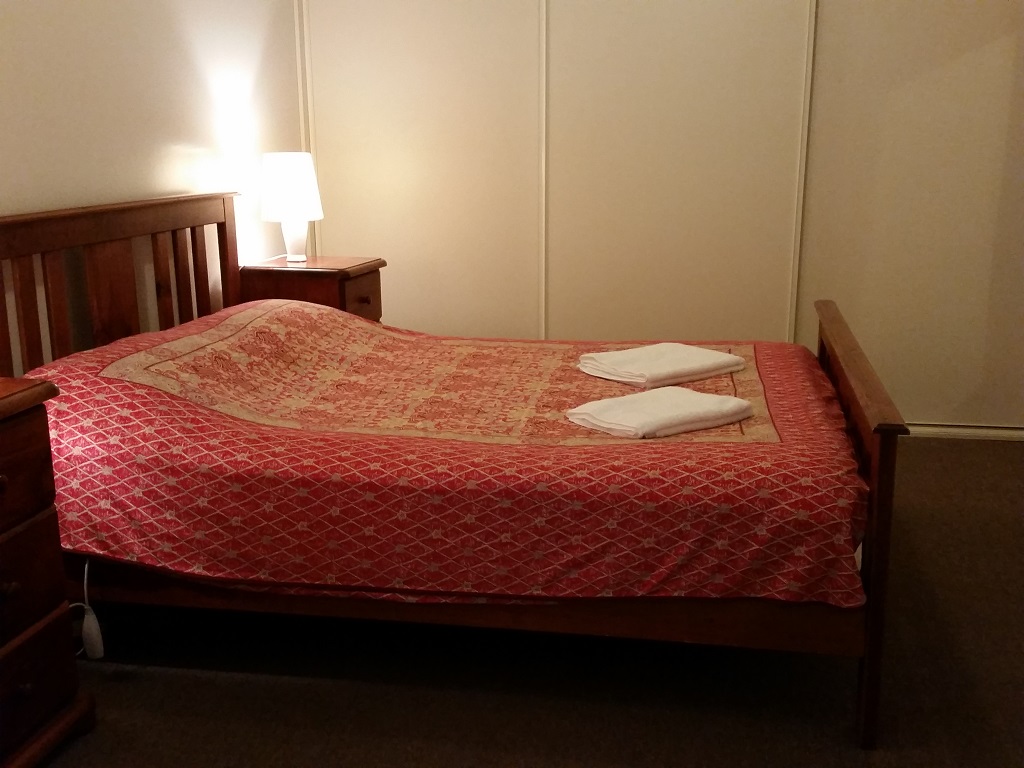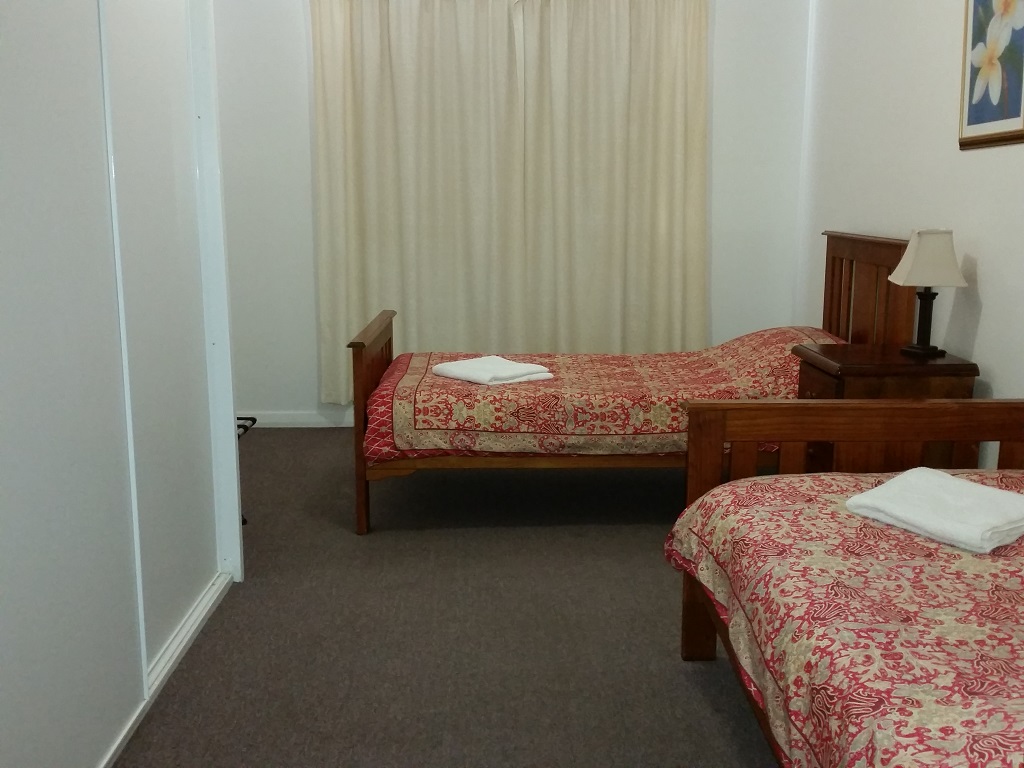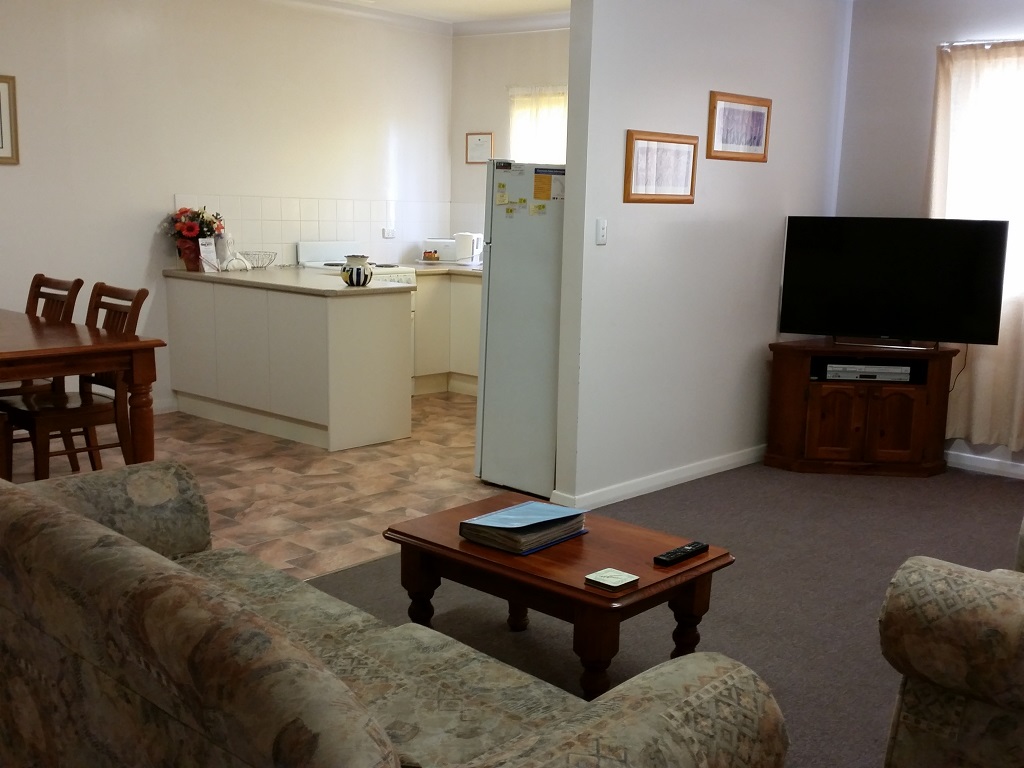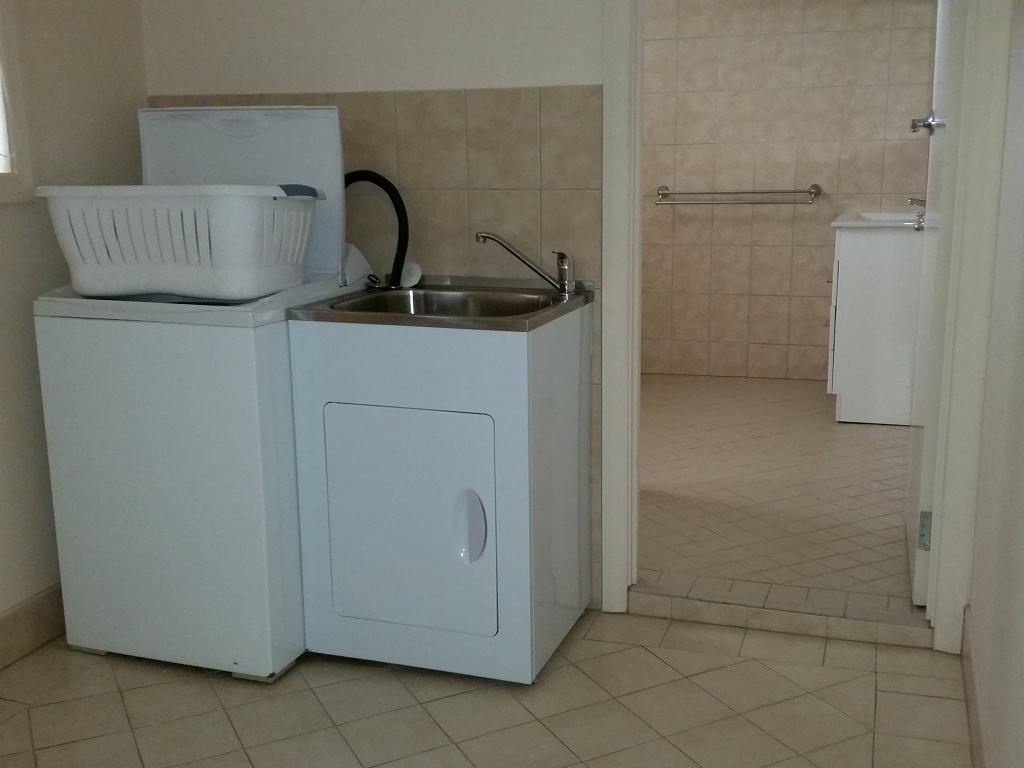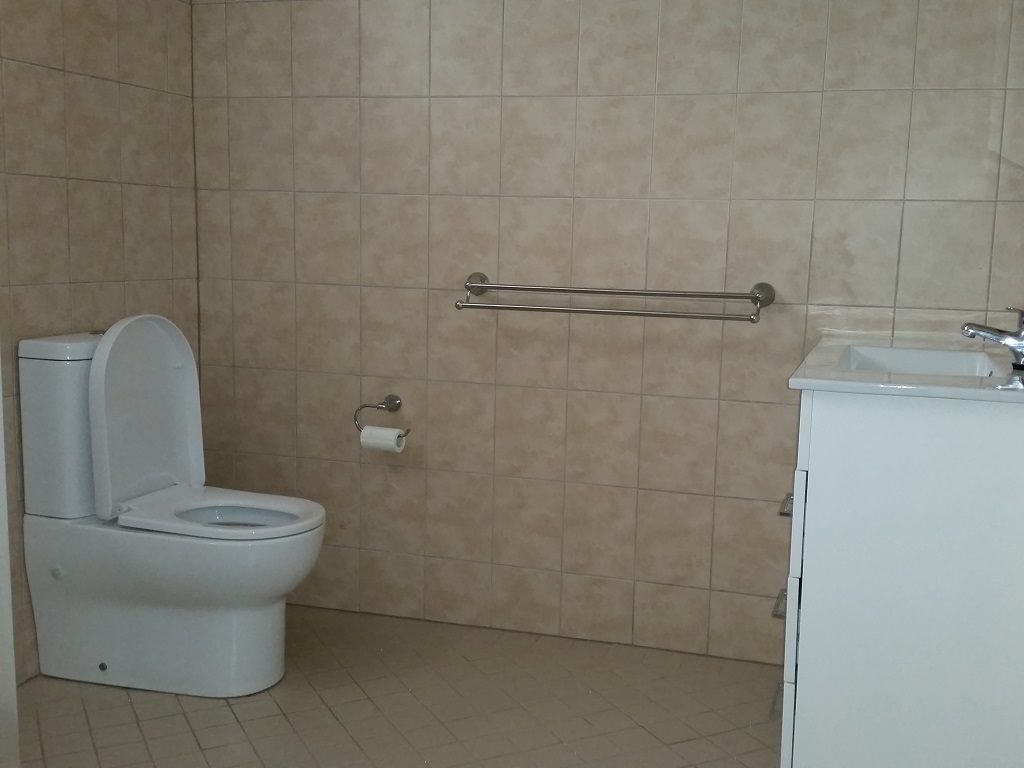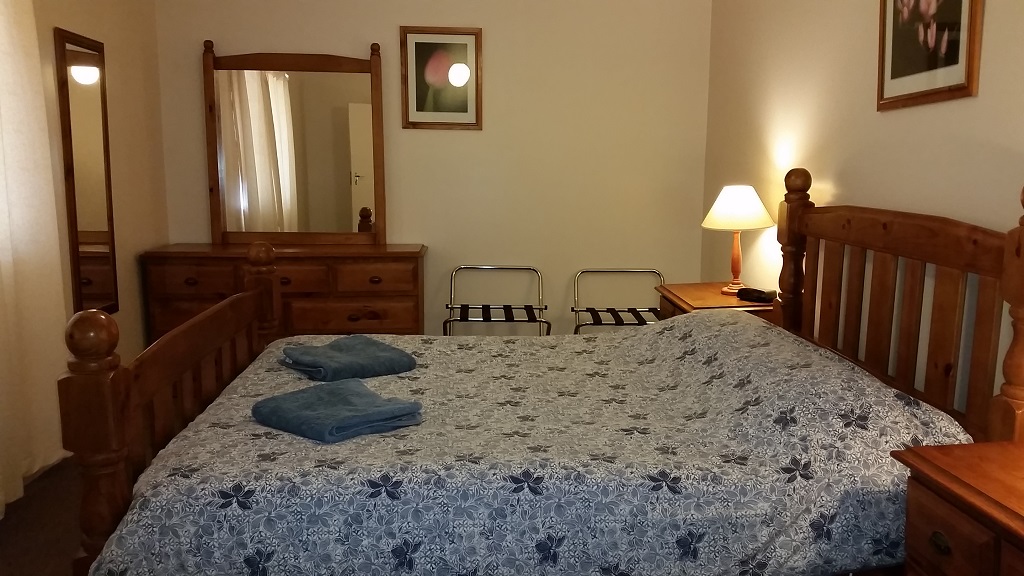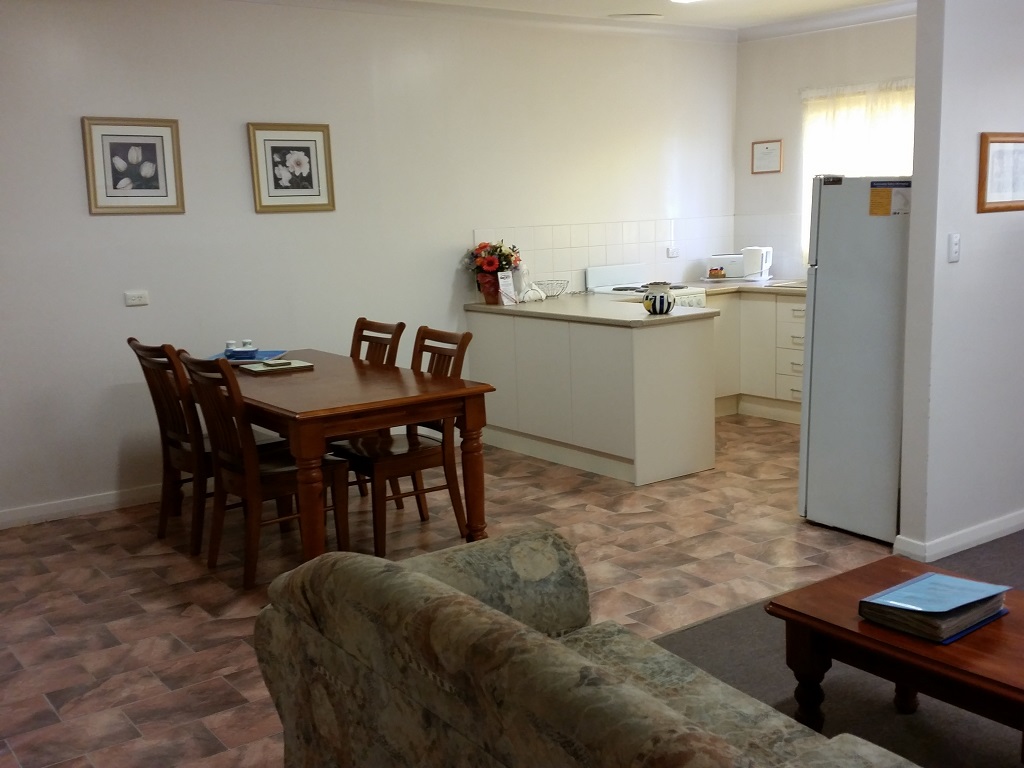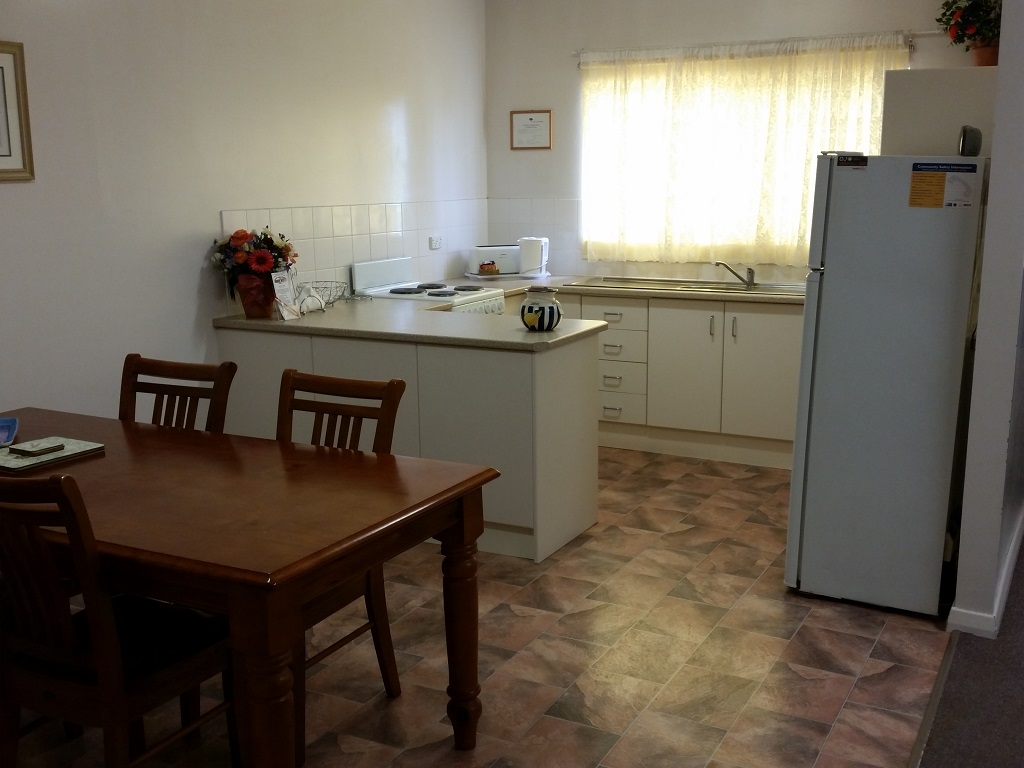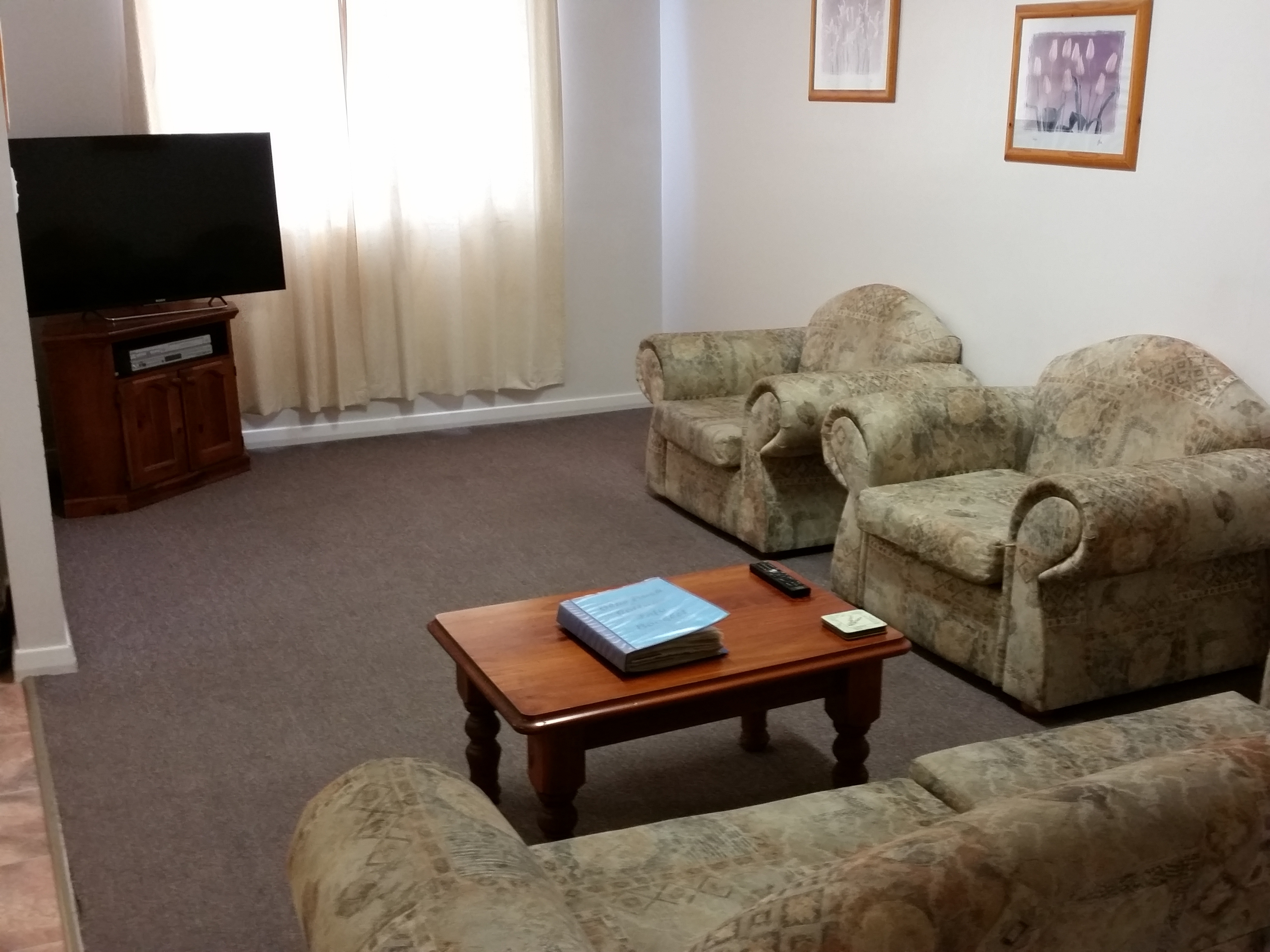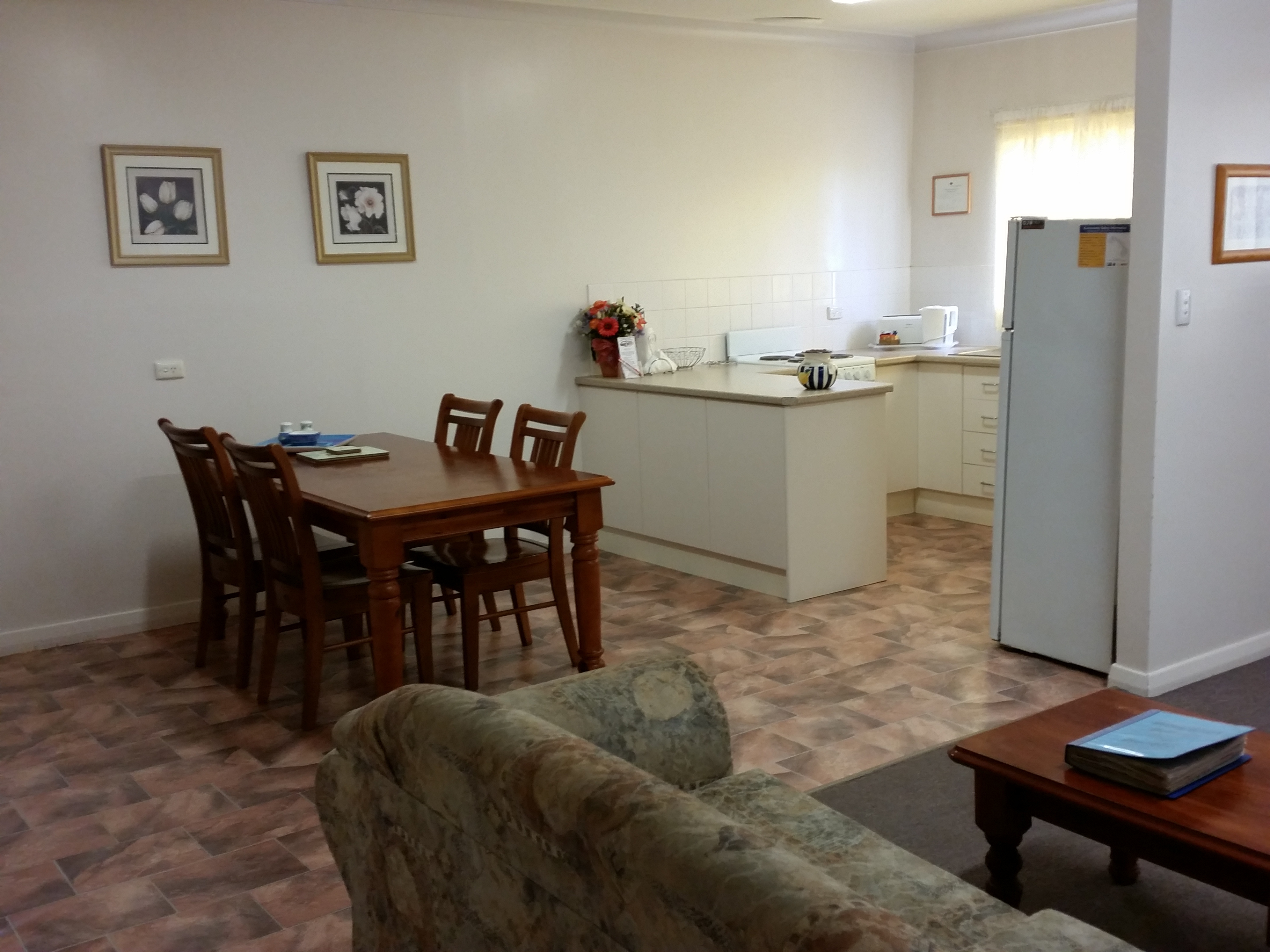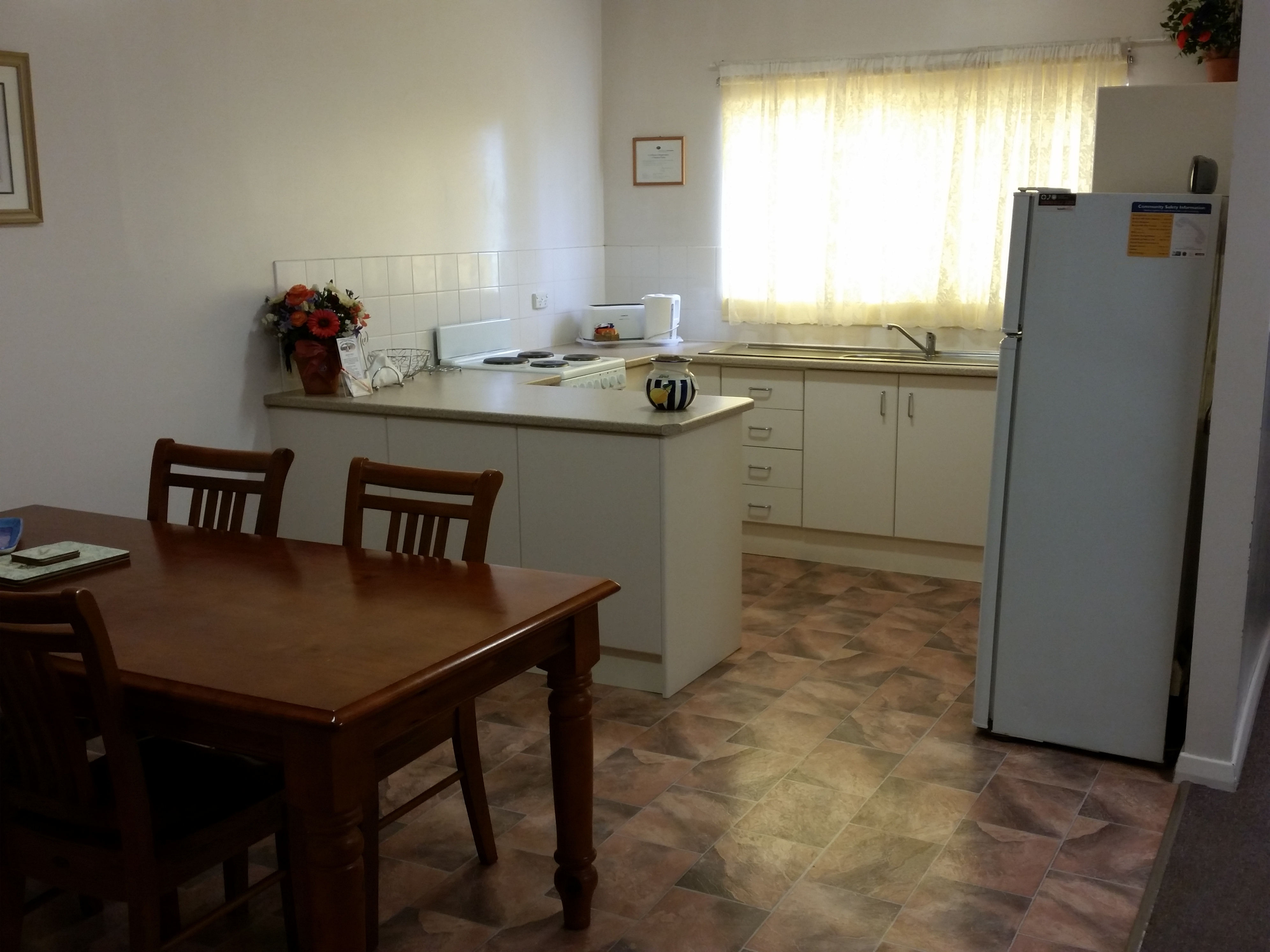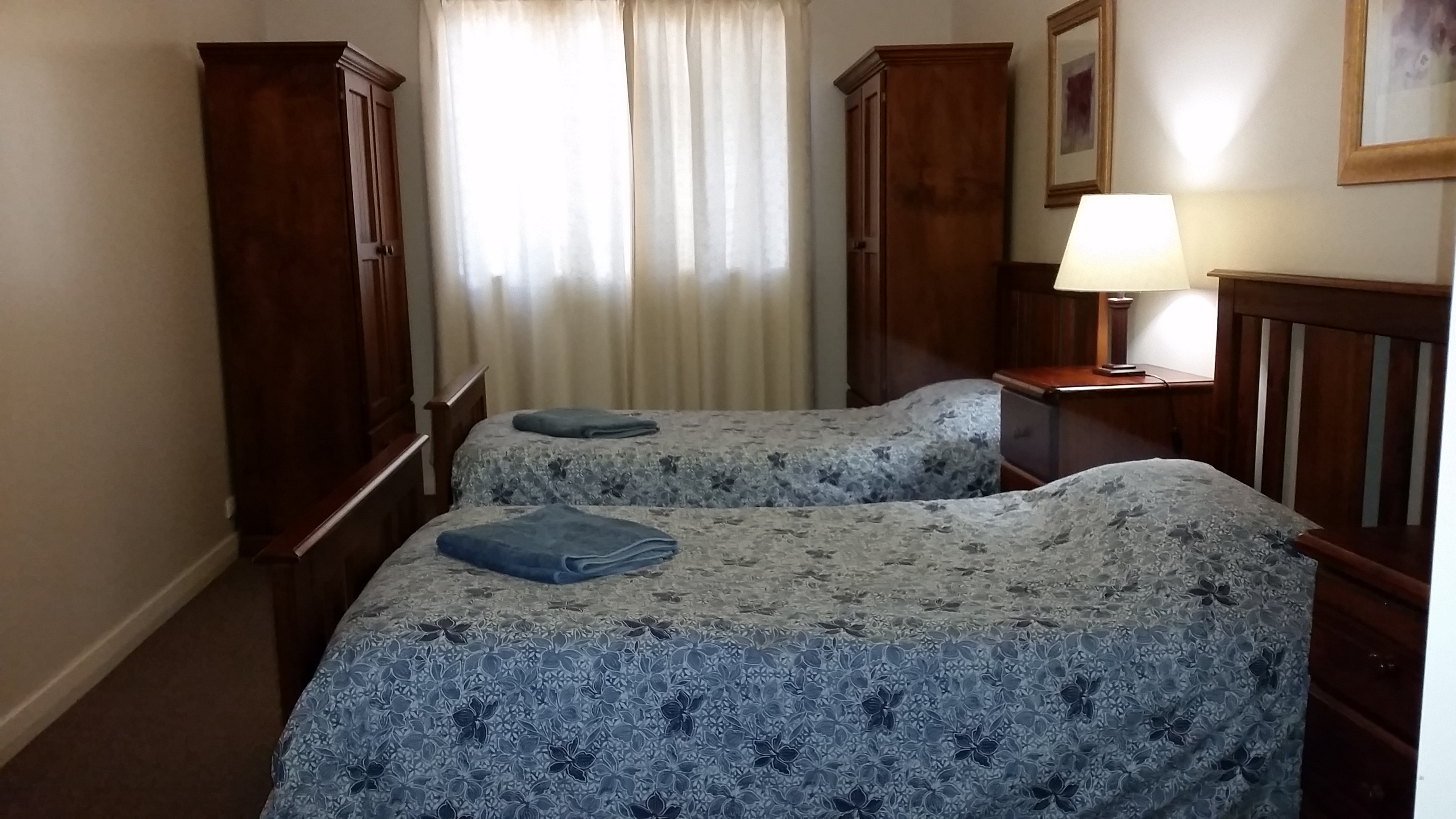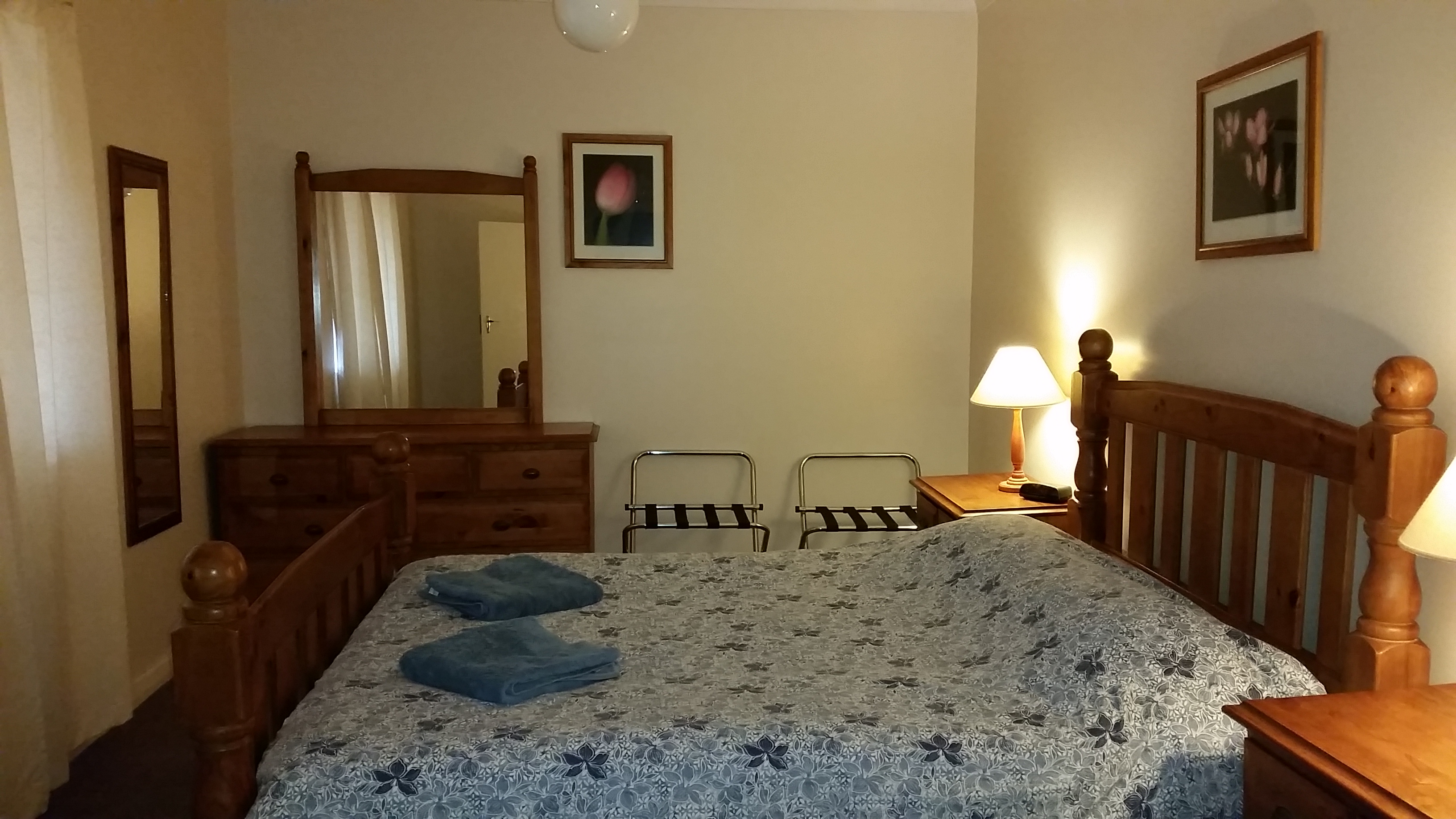 20161228_140332revsliderjpg
What makes us different?
Our main requirement for our cottages is a quiet location, our properties are chosen on

that basis!         We could have bought properties on the highway or on busy streets, but we wouldn't be able to sleep there with all the noise and don't expect you would either.
We offer 2 bedroom cottages/houses/flats at an affordable price without cutting comfort. If you want affordable comfortable accommodation without all the expensive gimmicks (such as shoe shine kits, data link, food, chocolates, wine at inflated cost etc) then please consider us.
However, Free WiFi with both 2.4G and 5G options is available, *see note near the bottom of this page.
The cottages are spacious and without clutter. The beds are suited to the size of the rooms and have plenty of space around them.


There are no bunks! Our single beds are single beds. So there is no climbing to get in bed. We want you to be able to spread out, be comfortable, and enjoy your stay – not be packed in like sardines. Our decors are easy on the eye, paint schemes are light and clean pastel colours.
We have selected properties that are close to all the amenities but are away from the noise.
What we provide is clean, comfortable and affordable accommodation with all the normal facilities  – Bathroom, Television, Video/DVD, Kitchen, domestic sized Fridge, Tea/Coffee making facilities, Microwave and most importantly, comfortable beds!
Also of importance – for summer weather – the air coolers are ducted to each bedroom in all our cottages, which makes a big difference to your ability to get a good sleep.
---
?


Not sure what a Holiday Cottage is all about?
"Click here for a detailed explanation."
---
 In General 
Undercover

off street parking on site for up to 2 cars per cottage.

Free

WiFi with both 2.4G and 5G options available.
Each cottage has its own Cooling and Heating.
We provide the Bed Linen, Pillows, Doonas/Blankets and Towels.
Each cottage has its own Washing Machine and clothes line.
Close to supermarkets and fast food shops.
Within comfortable walking distance of the main street.
Far enough away from the highways that there is little traffic noise.


---
Prices
Current prices:
Multiple Nights – Per Night =       $106 per night to $140 per cottage for 1 or 2 persons or as quoted.
Extra person =     $12 to $14
One Night =    One night rate up to $140 per cottage for 1 or 2 persons or as quoted .
Extra person =     $14
Per Week =            $828 to $980 per cottage for 1 or 2 persons.
Extra person =     $ 84 to $98
EV/Hybrid charging =        $20 each time it is plugged in.
Weekly rate is subject to availability.
First $ amount is for very long duration stays, second $ amount is for typical stays, (we have to state prices in this format as it is a requirement). 
Please note that weekly rate is a discount applied for a 7 day period and cannot be applied to pro rata stays of part weeks.
eg. 2 weeks and 3 days is priced as 2 x weekly rate and 3 x daily rate.
– Prices include GST.
– There are no hidden additional charges.

Quoted prices will fall within the range indicated.
– There are 4 exceptions to the above pricing:
1) If you choose to log an enquiry through a 3rd party booking service or to make a booking through them, we reserve the right to pass on to you whatever level of commission they charge us.

2) Weekly (discounted price) rate may not be available for the weekend of the St Pat's races, Broken Heel Festival, or other high demand events, Easter and/or School Holidays – a minimum number of nights stay may also apply or/and higher prices.
3) For the "Broken Heel Festival" (September each year) we are only taking bookings of a minimum of 5 nights, the number of nights is not reducible. We have had to make this condition due to the unusually high booking churn we have seen for this event eg. Customers booking 2 months in advance and cancelling 1 month out, or cancelling at the last minute, customers making bookings then wanting to reduce  the number of nights drastically. It costs us too much in lost business!

4) Longer bookings will be quoted on the planned usage by the occupant. ie. will they be occupying the cottage during work hours or offsite during that that time? This makes a big difference to our costs such as energy usage in winter for daytime heating etc. Will their partner be in the cottage keeping toasty warm whilst they are at work?
– Dealing direct with us via email or the telephone is by far the best way. Please be aware that bookings made through a 3rd party involves us having to pay between 10% to 25% commission: resulting in higher prices. It also takes away our direct control of bookings and therefore we reserve the right to reject any such booking.
NB: Do not take any notice of our availability that you see on "online booking sites". For periods that are in demand or problematic booking events, we block out those dates. We do this to prevent oddball bookings occurring, such as all of our cottages being booked out for one night eg. 25th December. Bookings like that denying availability to those who are looking for multi-night holiday bookings. Beside, we really don't want to have to clean all 3 cottages on Boxing Day etc!
– We much prefer dealing with our customers directly. Please see our contact and booking details at the bottom of this page.
---
 The Cottages:


To have a look at the cottages, "right click" on the cottage names in blue and yellow and select "Open in New Window".
Blue Gum Cottage
&
Blue Bush Cottage
Yellow Gum Cottage
---
Where are they?
Horizontal Green coloured street = Argent St (main street)
Vertical Green coloured street = Oxide St (fast food and ancillary services)
---
The fastest way to contact us is by phone on mobile
0418 496 480
if that number is busy or unanswered (Telstra blackspot) then you should be able to get us on
(08) 8087 8159.
Alternately, you can email us via the links below. However, please realise that the internet is subject to unpredictable outages and loss of service and this could delay us in receiving your email or in you receiving our reply.
Finally, there is good old Australia Post:
About Town Cottages
P.O. Box 364
Broken Hill
NSW 2880
For further information or to make a booking please click here.  Contact. 
Booking with us = Click the door

 
To make a booking with us via our backup email address (should there be a problem with the above email address), 
click this door

Deposit, Refund, Holding policy and Conditions of Stay. "Click here."
A warning about Booking Agencies and Internet Booking Services. "Click here."
---
Behind the scenes…….
If you have ever wondered what goes on behind the scenes,
then these incidents give some idea.
"Click here."
Testimonials.
What our customers say about us.
"Click here."
Booking multiple cottages = group booking.
A word of advice – we have been in the accommodation industry since 1984, so have very much "been there done that". It is our experience that trying to book accommodation for other people, even when they are well known to you or close relatives is difficult at best and can easily turn problematical.
Their expectations are invariably going to be different to yours. Arrival/departure dates, price, location, etc may not be to their liking.
If THEY make the booking for THEIR cottage, it gives us the opportunity to discuss their requirements and clarify what those are. Likewise, their budget may not align with yours and thus there are no awkward moments over who pays the balance owing and any imbalance eg, for an extra person or 2 in a cottage etc.
We have even seen where someone brought the neighbour's kids along: without bothering to mention it to the organiser. Which meant they had to be shared around so that they all got a bed! There is also the issue of paying a deposit: if they fail to do so or fail to cancel then it is not your problem.
Most accommodation is for holiday purposes, there is no need to complicate it and have it turn into a hassle. We do take group bookings, but we want you to have read the above paragraphs first.
---
---
*Note regarding Free WiFi: Use of the free WiFi provision is conditional as stated below.
The WiFi is shared across 2 cottages, we have contracted for a competent connection and speed. Unreasonable usage, for example all occupants of a cottage streaming high definition video, may result in throttling of access to that cottage in order to provide a fair amount of access to the occupants of the neighbouring cottage.
By law, if requested by the authorities, we are required to provide your details. Put simply, don't conduct yourself illegally through our WiFi connection!
About Town Cottages Broken Hill
Holiday Cottages are situated within 12 minutes walk of the main street of Broken Hill. The cottages are spacious, without clutter, adequately heated and cooled.
322 – 324 Lane St Broken Hill, NSW
426 Beryl St Broken Hill, NSW
Phone: 0418 496 480